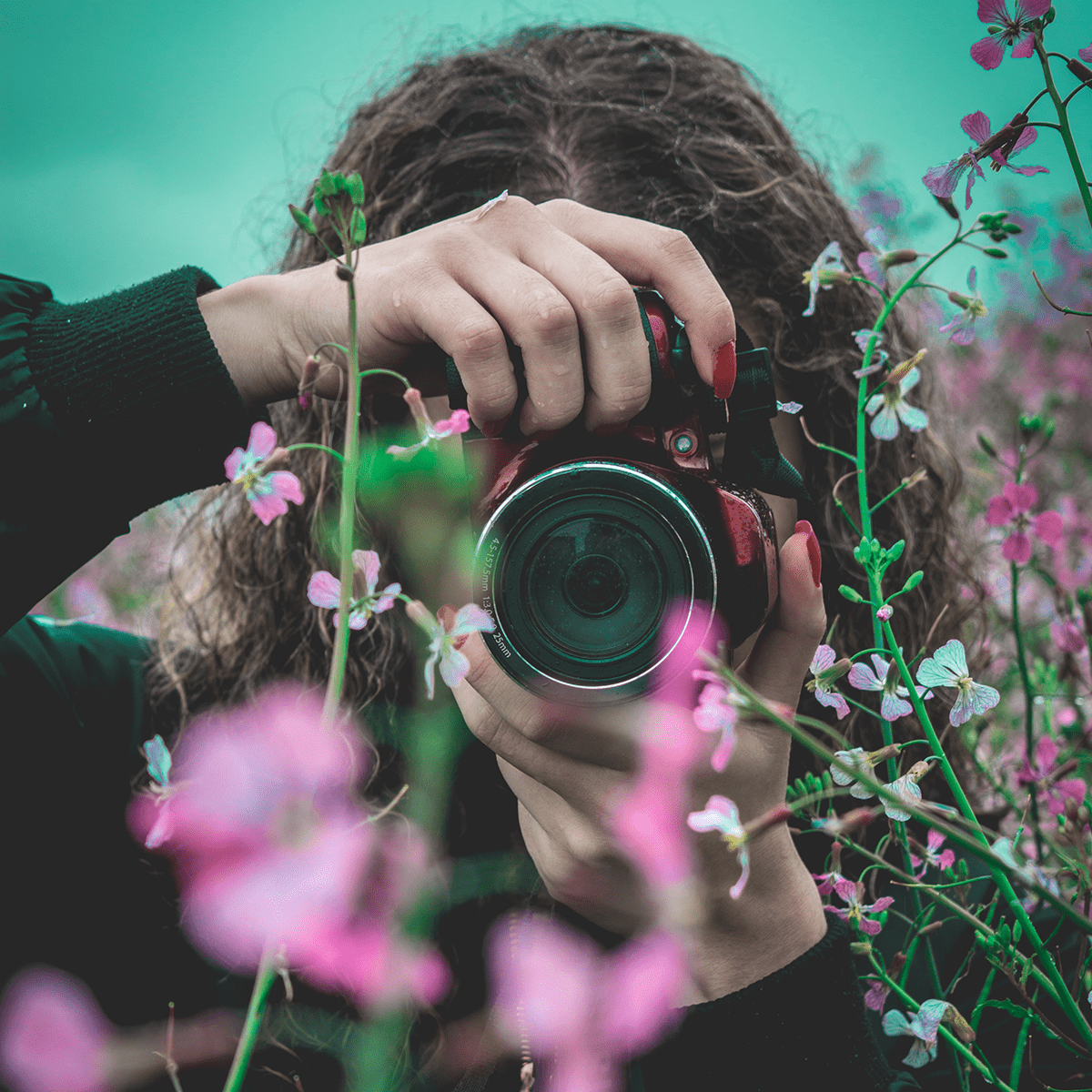 New in our backyard
Why travel to faraway lands when the answer is right in front of you? How we travel and vacation have clearly changed, and this means Québec is regarded more than ever as a top destination. Apart from its unique food scene, the province offers an abundance of breathtaking natural sights and activities that keep locals active all year long, in regions that are not always well-known. Québec must continue to get these regions ready strategically to welcome the influx of tourists who will be heading their way in search of discovery.
At a time when travellers need inspiration not information, we have to up our creative game. And the challenges are many! We need to make the regions' attractions tempting to tourists on the Island of Montréal, convince them to extend their stay and put the province on their list of next vacation destinations.
In collaboration with Toursime Québec, we've set out to do exactly this in order to offer new, complementary services that make visitors' lives easier all the while maintaining a human approach that integrates technology and experiential occasions.